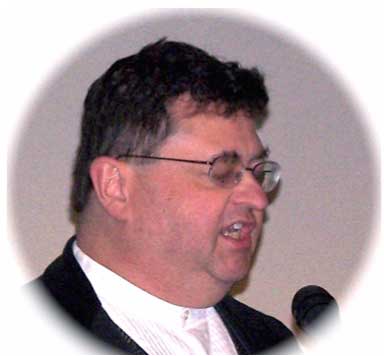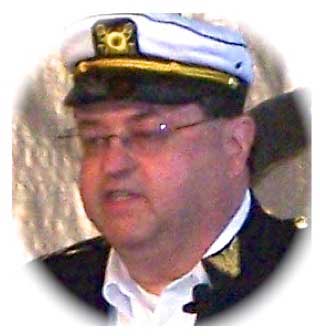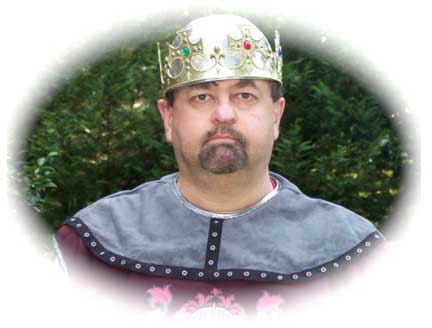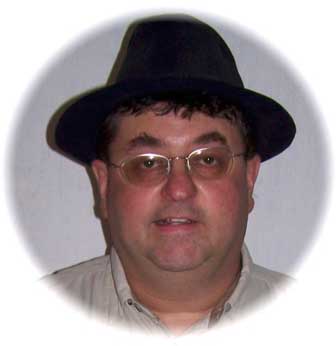 Since 1990, Kevin Ross has devoted his life to mission evangelism and training other to do ministry.
Kevin Ross, the Founder of Ross Family Ministries, grew up in upstate New York. He received his undergraduate from Zion Bible College, now known as Northpoint Bible College ,Central Bible College .  He then went on to receive a  Masters of Divinity from Oral Roberts University.
After that Kevin spent about 4 years training people in ministry at the New York School of Urban Ministry (NYSUM).  Following his time at NYSUM he traveled as a Missionary Evangelist conducting seminars in children's ministry as well as outreach ministries. He has trained 100's of people in how to outreach to their communities.
Over the last 28 year, The Lord has helped Ross Family Ministries lead over 108,000 people of all ages in the sinners' pray. Kevin's ministry has taken him near and far.  He has ministered in churches and communities all over the world.  He has presented the Gospel in the inner city, rural area and other countries such as Jamaica, England, France, Malawi and many others.